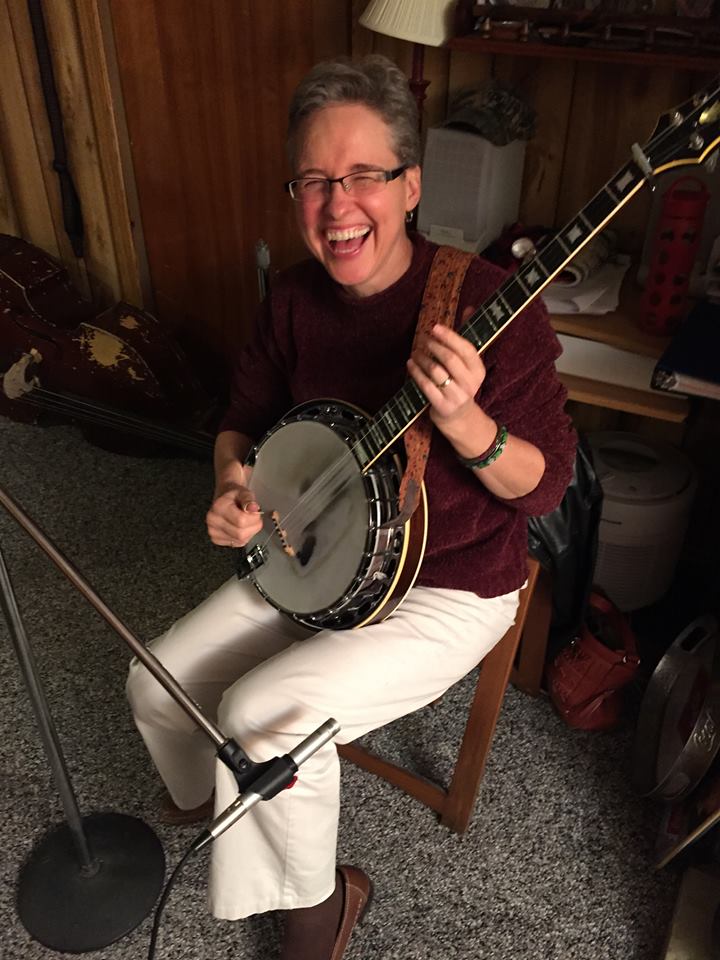 My name is Polly Giblin and I am known as the Mess Mender, a Professional Organizer of Thoughts and Things.

I have always been a fan of transformation. I'm a sucker for all those makeover shows, the befores and afters will lure me in every time. The more I work with organizing clients, the more I enjoy it because I can actually see and be a part of creating those transformational results.
My work allows me to create real relationships with my clients and to use my life coaching and organizing skills to help them create richer, fuller lives.
Part of my personal evolution has included creating a life that I truly love. Most notably, I co-founded a bluegrass band with my husband. Since my secret dream in life (since I was a kid) was to sing, this has been a true labor of love!